Welcome to Iversen Companies
The Iversen family of companies have been offering the finest building construction services for over a century. We trace our origin to Niels Iversen, who apprenticed carpentry in Denmark and began working in the Ontario, Seneca and Yates County areas in 1909. His son, Richard Iversen, incorporated Iversen Construction in 1958. Chrisanntha, Inc. was incorporated in 1968. Richard's son, Christopher Iversen, assumed management responsibilities of the companies in 1979. The affiliated companies serve residential, commercial and institutional construction markets in Western New York, centered in the Finger Lakes Region.
Chrisanntha, Inc. is a third generation residential and commercial real estate development company.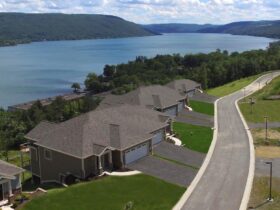 Meet Chrisanntha, Inc.
Iversen Construction serves owners such as municipalities, public agencies, and educational institutions, as well as health-care providers and commercial enterprises.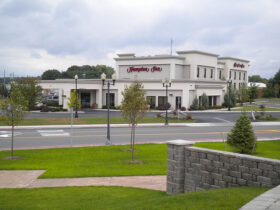 Meet Iversen Construction